You've probably seen our signs. Choose a community to learn more.
All Communities
Have a house plan but need a lot?
Have the perfect spot but need plans?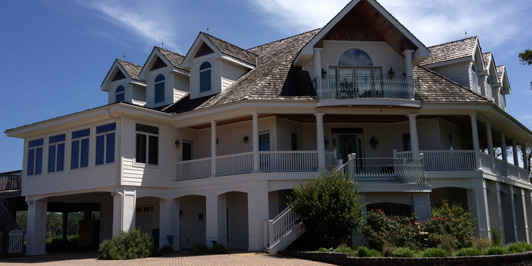 Marta Homes can build a custom home that reflects your specific tastes and lifestyle on one of our lots or yours or with one of our plans or yours.
Learn More
Love your house and location but think it could use a little updating?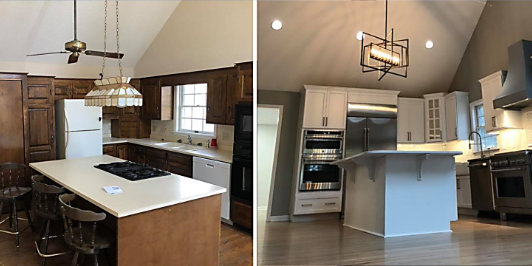 Marta Homes has years of experience in tackling all kinds of home renovations, from a simple addition to an ADA compliant home transformation.
Learn More
"

From start to finish, John Candeloro and his team demonstrated a tremendous amount of professionalism, knowledge and talent. Punctual and tidy, they finished the job on time; despite many "add ons." John has what every contractor should (but unfortunately does not) …an old-fashioned work ethic!

Barbara Perri, Wilmington, DE