Have a house plan? Need a house plan? Have a perfect spot? Need
a lot?
Marta Homes builds custom homes that reflect your specific tastes and lifestyle. We build on one of our lots or yours and can use our plans or yours. We strive to exceed your expectations throughout the homebuilding process and are proud to have a direct and personal relationship with you.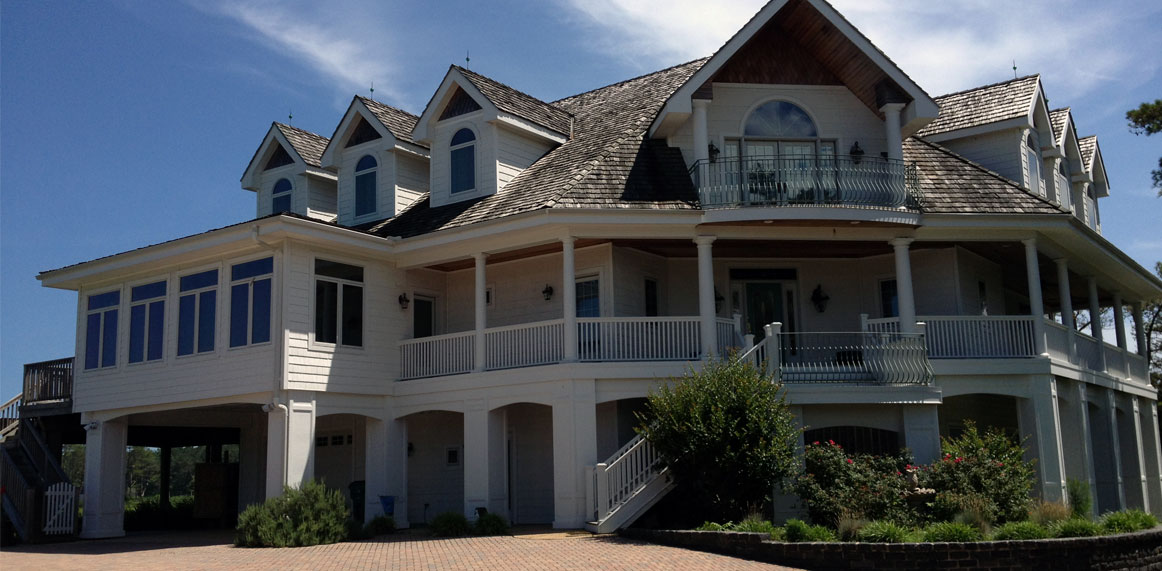 "

If you're looking for professionalism, quality and an all-round great builder, John Candeloro of Marta homes is your man. John built our home in ArnellCreek, Rehoboth Beach of which we are truly proud of. To gain a friend that built your home is unheard of in this day and age, but John and I will be friends for a long time to come.

Mike and Susan Fallers
Request more information:
Just fill in your name and e-mail or phone number and we'll get back in touch with you. We're typically able to respond to requests within 24 hours.
Marta Homes
P.O. Box 1066
Newark, DE 19715
(O) 302-727-4808
(F) 302-453-0446