Love your house and your location but think it could use a little updating?
Marta Homes has years of experience in tackling all kinds of home renovations, from a simple addition to an ADA-compliant home transformation.
It is our tradition to deliver finely constructed and affordable home renovations to make the home you have become the home you want to keep forever.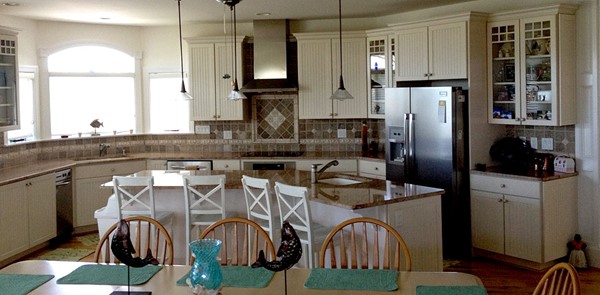 Recent projects:
"

John and his team did an amazing job on my renovation project. John made sure every detail was taken care of, that the work was of the highest quality, and that the job was completed on time and on budget. I will be contacting John for any future renovation or house projects. I highly recommend him; I couldn't be happier with the quality of work and service.

Stacey Wynn Smryna, DE
Request more information:
Just fill in your name and e-mail or phone number and we'll get back in touch with you. We're typically able to respond to requests within 24 hours.
Marta Homes
P.O. Box 1066
Newark, DE 19715
(O) 302-727-4808
(F) 302-453-0446